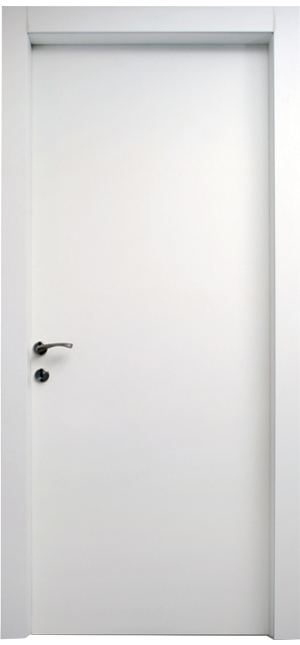 Water Resistant Interior Doors – TOP COLOR Series
RB-DOORS' TOP Series is among the most advanced and technological interior
doors available on the market. The prestigious TOP series interior doors boast a
high resistance to water related damage keeping this top quality collection stylish
and elegant. All doors in this series are made with a tubular chipboard filling and rubber seal for
acoustic insulation, magnetic lock for silent magnetic lock and wide telescopic and
adjustable architraves.
Technical specification
Door leaf with tubular chipboard filling and high quality formica finish.
Silent magnetic locking.
Laminato covered WPC door frame in 9.5/12/14 cm widths.
Water resistant WPC architraves.
Surrounding seal for noise reduction.
Heavy duty pipe hinges
TOP Design: Upgrade your door with designs combining windows, glazing, fluting and decorative aluminum colored striping
Dimensions: Height: 2.05 M (Including door frame). Available in 215 cm
Opening Width : 70/80/90 (Customized production can be requested for widths of 60/100 cm)
*door frame widths of over 14 cm can be requested (Customized production)
Finishes: 
White
Cream
Any RAL color
Selection of Handles: 
Bologna
Granada
Milano
Monaco
Napoli