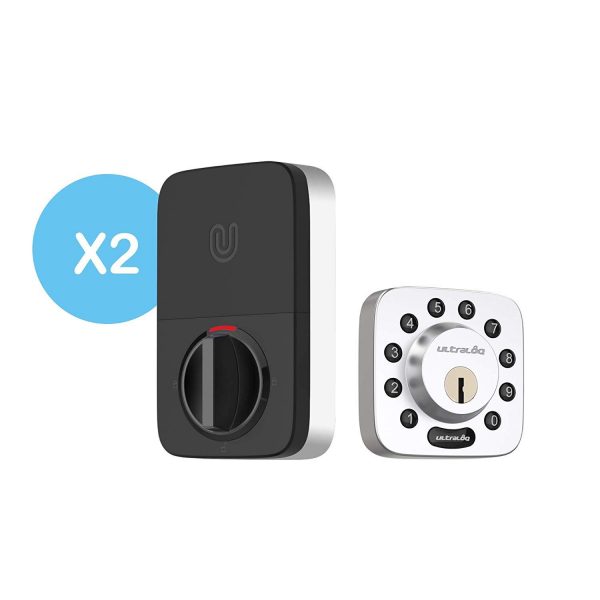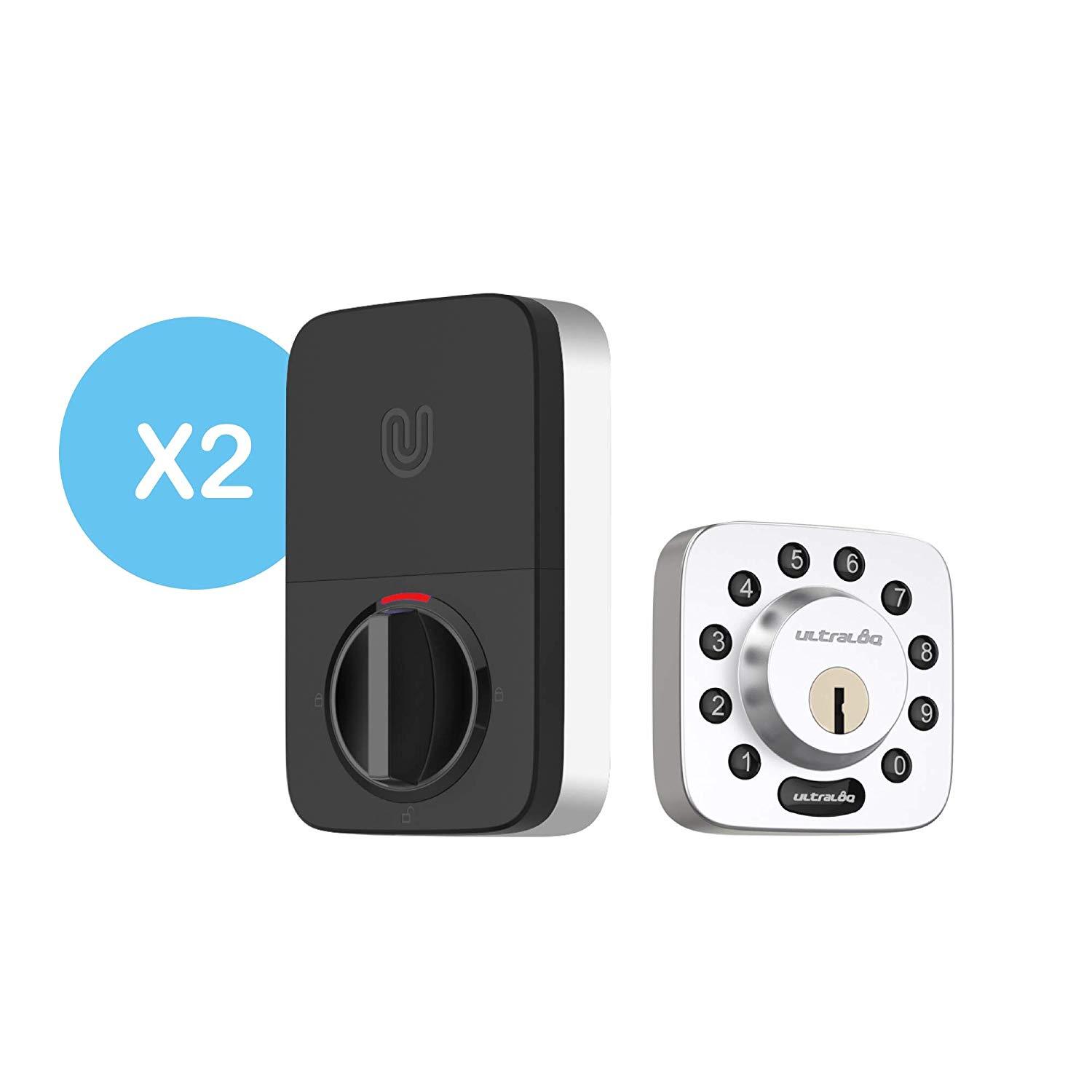 Ultraloq U-Bolt
GENERAL DESCRIPTION
Ultraloq U-Bolt is a secure and affordable smart deadbolt that offers keyless entry via your Bluetooth enabled smartphone and code. You can share temporary codes and Ekeys to your friends and guests for scheduled access. The Bridge upgrade allows you to control the access to your door while you're away from your home and monitor 'll activity remotely.
Technical specification
Share Ekey: Grant access for specific dates or times.
Keyless Entry: Ultraloq App enables you to unlock your door with your smartphone.
Manage Users: Knows who has the access to your lock and how. Add or delete users any time you want.
Log Record: You can see a Log of who's entered and exactly when they did from your smartphone.
Go Remote Instantly with Bridge: Control entry access to your door from anywhere, for anyone with the optional Bridge. You can unlock your Ultraloq or grant access to guests and visitors via an eKey for specific dates or periods of time remotely with no monthly charges. You will receive a smartphone notification when someone opens your door.